Why raise money on Liquidity
Liquidity is the new age method of raising capital superseding a world of traditional, manual and increasingly antiquated methods.
While industries the world over have rapidly adapted to the emergence of AI and digitisation, the broking world has stubbornly stuck to the decades old way they have always attracted investment
Reputable
before and after
Companies looking to raise capital via Liquidity can still be assured that they are in the hands of experienced brokers with a broad network of contacts and knowledge of today's corporate governance requirements. However, we do so via a sophisticated but easy to navigate, cost-effective operating platform that is designed to eliminate inefficiency, duplication and timewasting.
Raising capital via the Liquidity platform ensures that companies looking to raise funds are exposed to a wide range of pre-qualified, investment ready traditional and emerging investors seeking exposure to an individually curated list of entities and industries.
The speed and efficiency with which companies are able to raise money is enhanced by the use of an easy to navigate, seamlessly integrated, leading edge digital platform with live market screen integration and updates.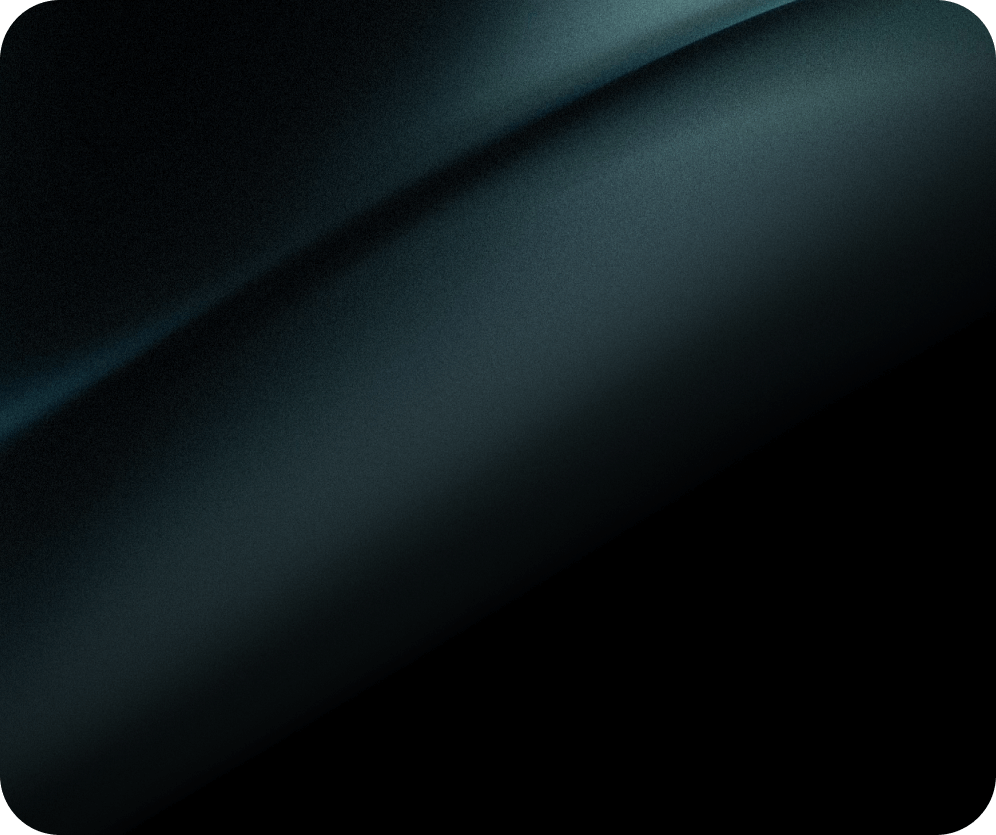 Telling Your Story
Your story, ultimately the why, is amplified and enhanced via the platform's information and news sharing capabilities and integrations that share company information, milestones and announcements in real time with potential investors and the media.
Because we don't carry the operational cost burden of a traditional broking house, we can raise capital at a far more competitive rate and incentivize those who invest along the way.
Our corporate governance structures and practices remain robust – it's our methods of operation and efficiencies that are set to revolutionise capital raising and investment practices as we know them.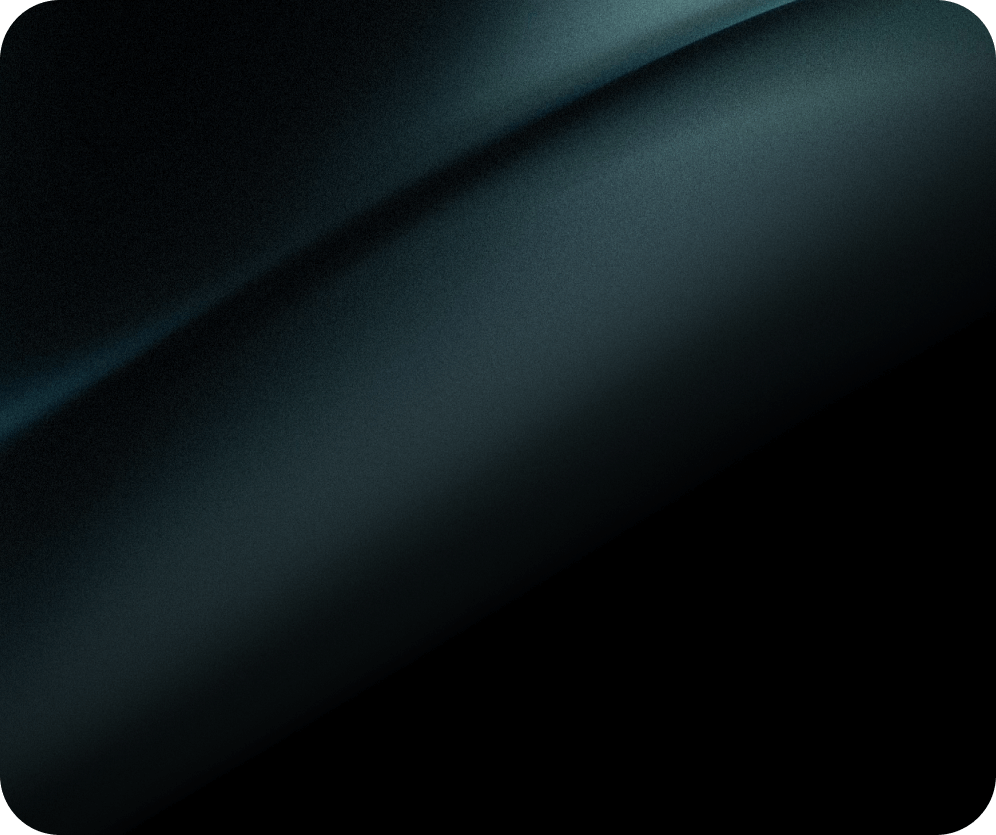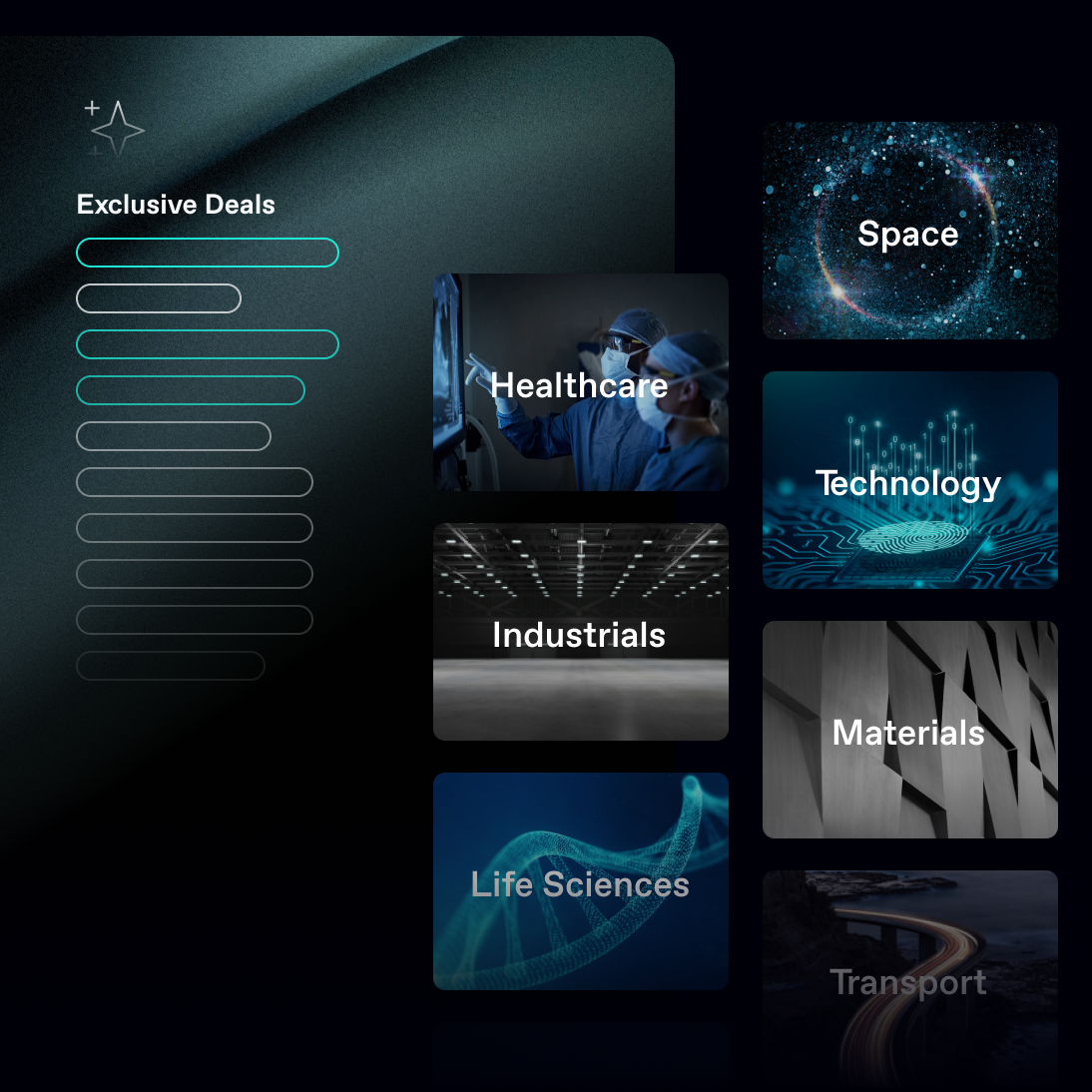 Exclusively Sophisticated
While our members gain early-stage access to deals that most potential investors are not privy to, companies (listed or unlisted) looking to raise seed capital or fund future expansion and growth benefit from the flip side of being given first stage access to a pool of sophisticated investors whose portfolio ambitions align with their strategic goals.
Our investor relations and marketing and communications packages are also designed to elevate your brand message and ensure the work you are doing is amplified and consumed by the right target audiences domestically and globally.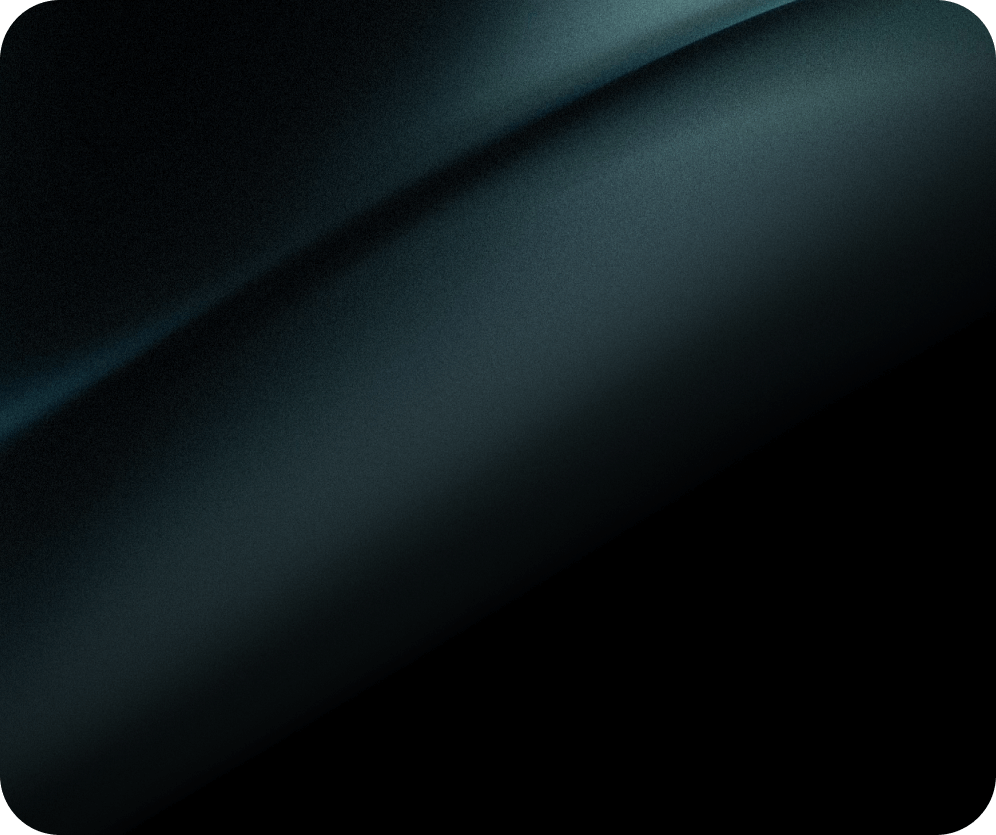 Companies partnering with Liquidity
Liquidity partners with clients to achieve their business objectives by accessing our sophisticated investor network. Whether it be raising capital or elevating your brand in the market, we have a proven track record.
Get in touch to hear how we can assist your company.
Fields marked with * are required.
"*" indicates required fields